Dr Sue Young, Head of Land Use Planning, The Wildlife Trusts (S10 E4)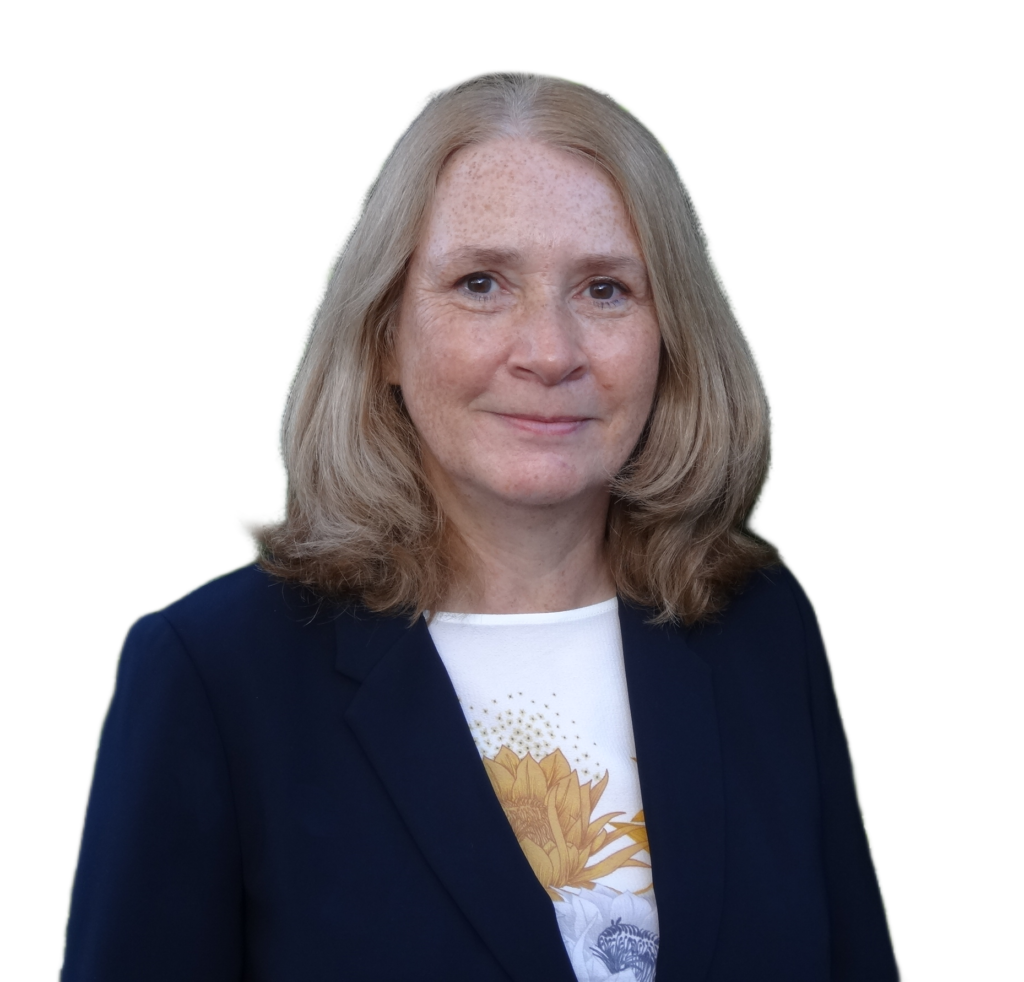 Dr Sue Young
Our Special Guest this week is with Dr Sue Young, Head of Land Use Planning for The Wildlife Trusts.
Decisions of the Week
Decision of an inspector dated 14 June 2023 relating to land at Parrs Wood Lane, East Didsbury, allowing an appeal by Dandara Living Development Ltd against the refusal by Manchester City Council of an application for permission for the erection of a 6-storey C3 building comprising 75 new homes where the main issue was the effect on highway safety.

Decision of an inspector dated 2nd June relating to an appeal by Cassels Hotels Ltd against the refusal of South Cams DC for the demolition of the former Hotel Felix, Whitehouse Lane in Girton, a non-designated heritage asset in the Girton Gap and the erection of a C2 care home in the Green Belt with a 53% volumetric increase, very special circumstances established.

Decision of an inspector dated 6th June 2023 relating to land between Green Lane and Upperthorpe Road, Westhorpe, Killamarsh allowing an appeal by Harworth Group, against the decision of North East Derbyshire DC, refusing outline planning permission for up to 397 dwellings on a site largely comprising an allocated site, with a portion in the Green Belt where the illustrative master plan showed a SUDS plan.

Decision of an inspector dated 8th June 2023 allowing an appeal by the Co-Operative Group Ltd & Ilke Homes Ltd against the decision of North Northamptonshire Council to refuse an application for 133 dwellings on a site the majority of which comprises land allocated in the Rushden Neighbourhood Plan for a minimum 150 dwellings, where third parties resisted the appeal on multiple grounds after the Council decided not to resist the appeal.
Episode Resources