Rosie Pearson, Chairman of the Community Planning Alliance (S11 E3)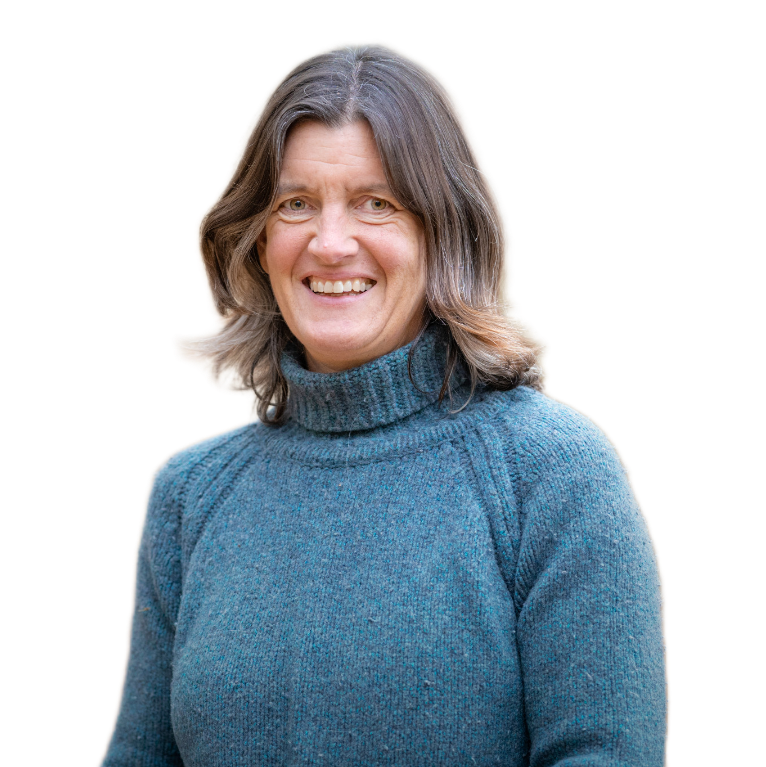 Rosie Pearson
Our Special Guest this week is Rosie Pearson, Chairman of the Community Planning Alliance and Founder of Pylons East Anglia.
Latest News Update on Labour on planning, latest PINS stats & a new resource for planning cases
Decision of the High Court in Telford & Wrekin Council v Secretary of State for LUH&C & Greentech Invest UK Ltd [2023] EWHC 2439, a s288 challenge issued & served outside the 6 week challenge period. Application to extend time refused.

Decision of the Minister for Housing & Planning on behalf of the Secretary of State dated 1oth October 2023 dismissing an appeal against the refusal of South Oxfordshire DC to grant planning permission for a mixed use scheme including 350 new homes & a C2 scheme on an unallocated site account in the context of a lack of HLS, a neighbourhood plan with allocations & impacts on landscape character.

Decision of an inspector dated 12th October 2023 dismissing Croudace Homes Ltd's appeal for planning permission for up to 290 dwellings, landscape, SANG & access off the B2102, at Bird in the Eye Farm, against the non-determination by Wealden District Council on an unallocated site beyond the settlement boundary at Uckfield, in the context of no 5 yr HLS, issues on Ancient Woodland, flood risk, heritage, accessibility & safe access.
Episode Resources

Inspector refuses 290-home scheme over harm to ancient woodland despite housing land shortfall (Planning Resource)